Is Katrina a strong contender for Mastani?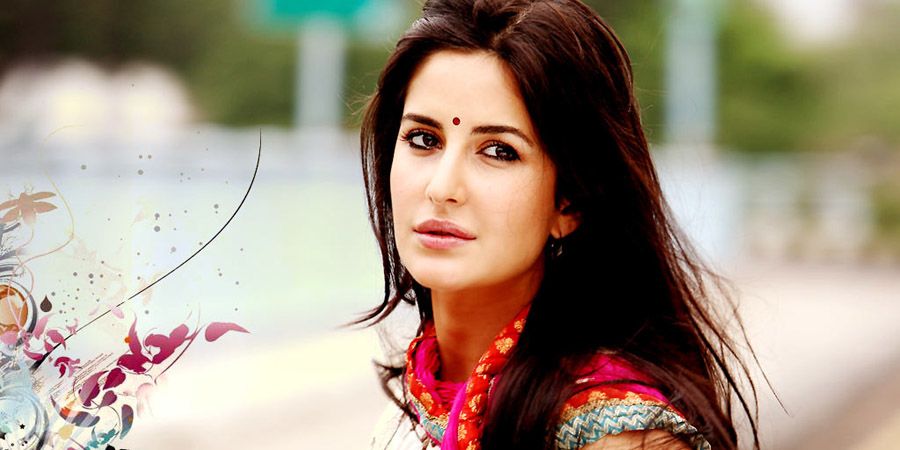 Like life, casting in Bollywood also seems to go around in circles. Sanjay Leela Bhansali, who presents his lead actors like demi-gods, wanted to launch Bajirao Mastani years ago with Salman Khan and Kareena Kapoor.
The two actors even did a photo shoot in the get-up. A poster of the same is in SLB's possession for posterity. But the project didn't take off on schedule. Later, Salman started dating Katrina Kaif and sources say that he recommended her for the role of Mastani.
Now, years later, the magnum opus is about to be cast. And guess what? While Ranveer Singh could be Bajirao, Kat is a strong contender for Mastani. Sanjay remained unavailable for comment.