Life Of Isaac Mall – Some Highlights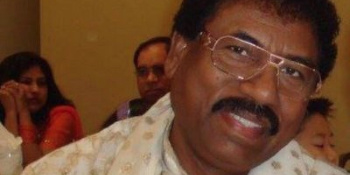 Isaac Mall has been Church Organist, Pianist and Choir Director more than 55 years and served many Churches as Choir Director and Organist at Church of Pakistan, Bahawalpur. Christ Church Drigh Road, Karachi. Central Church 74 Garden Road, Karachi. Trinity Church Karachi. St. Andrews Church Karachi. Karachi Convention Choir Director. And in California St. Andrews Church Oakland, Geneva Avenue UMC San Francisco, First Temple UMC Martinez , Community Presbyterian Church Vacaville, First Baptist Church Vacaville and many Churches as time to time. He produced the First ever Christian Tape in 1976 through EMI Karachi Pakistan. There after many.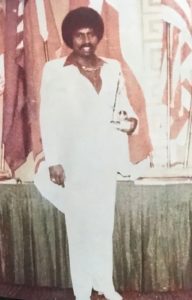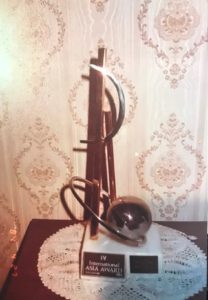 Isaac is highly educated and well experienced business man. He was Managing Director of Sea Fisheries Ltd., Karachi Pakistan where he was pronounced number one Seafood exporter from Pakistan and was awarded "International Asia Award" "International Europe Award" Seafood Quality Award from "Shrimps Notes USA". He worked on Shrimps Farming in Pakistan with US Aid on 700 Acre Land at Sindh Pakistan.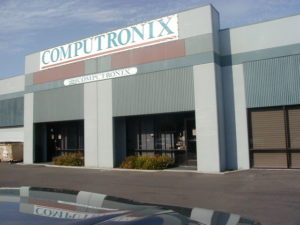 During 1988 he Moved to San Francisco, CA where he had the largest computer store in Solano County named Micro Innovations Inc., dba ComputroniX. This business was in Business Journal California for continues 7 years as number one highest sales in Computers and providing Internet services to 18 cities. During 1990 He joined State of California Government Job and Served 25 Years. Received May awards for doing exceptional progressive jobs as follows: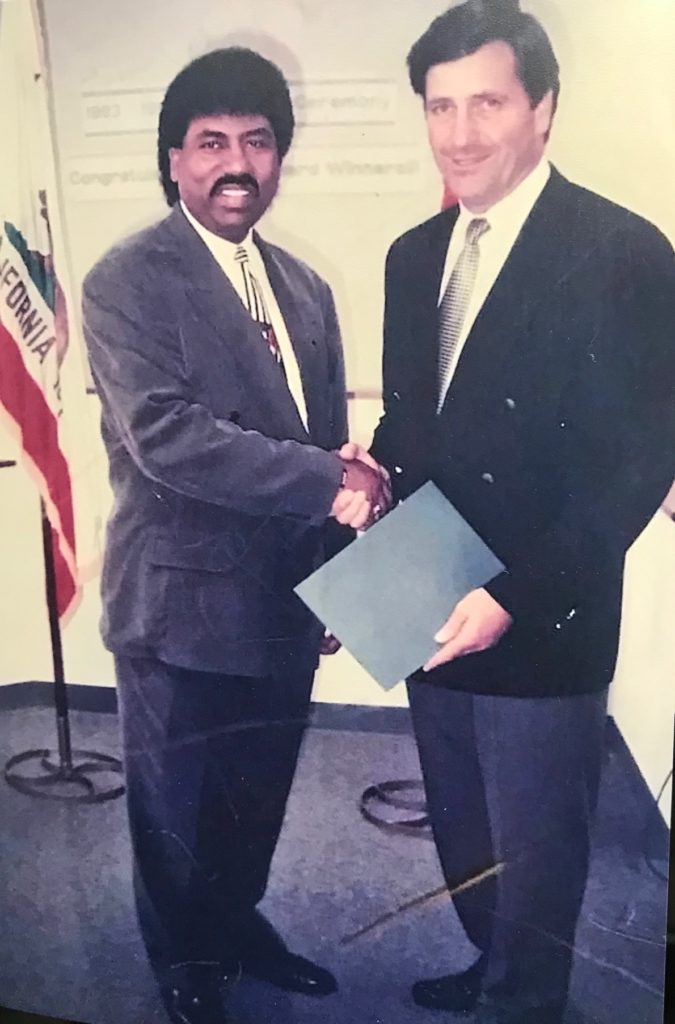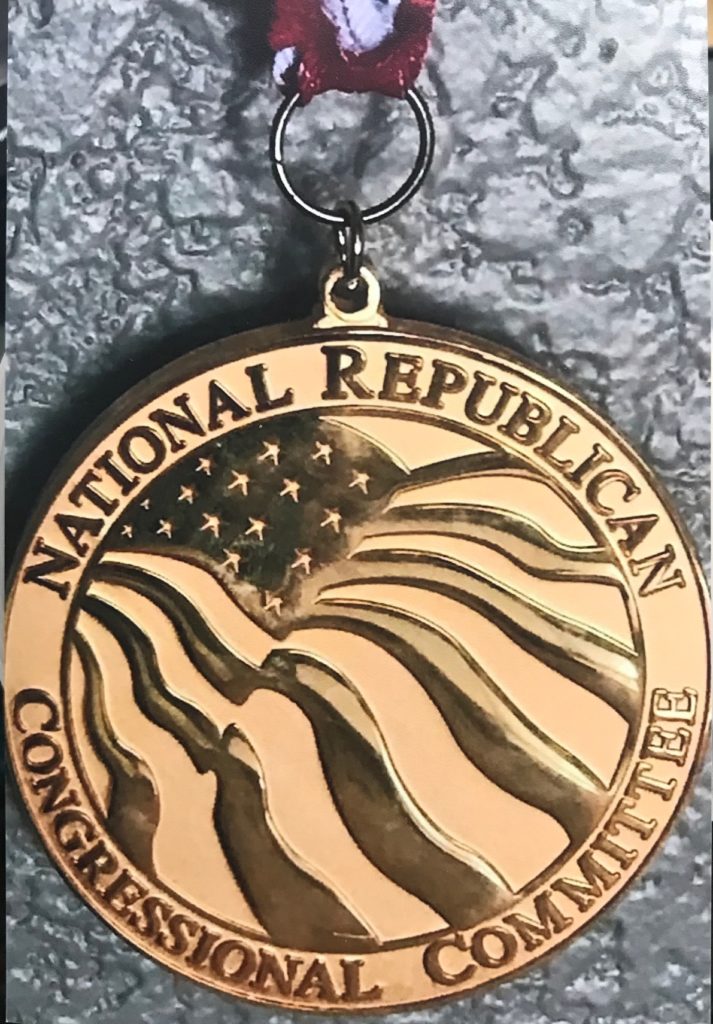 He was also given Congressional Gold Medal in 2004 which he received in Washing DC. He brings vast experience of business management. Besides all of the above he has served 25 years to California Government as IT Manager. He is saved and born again through Billy Graham Youth For Christ during 1970 thereafter he served Youth For Christ as Staff Member and as director YMCA Karachi Pakistan. He moved to USA during 1988 and has been serving since than throughout the world through Information Technology and Media. Lately he is in full time Music Productions and will be releasing new albums soon.